---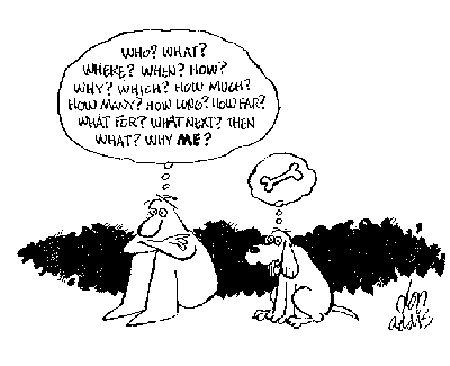 The West Valley College Philosophy department offers an unusually large number of courses in Philosophy and introductory Religious Studies.
One major aim of the Philosophy program is to encourage clarity and rigor of thought and expression. All Philosophy courses work to empower the student to evaluate reasoning, so the student's own arguments become more precise and persuasive, and the student develops greater resistance to incorrect arguments.
The second major goal of the department is to apply philosophy's analytical approach to people's most basic assumptions about the world and human experience. For example, many people think they can tell reality from unreality, knowledge from ignorance, sense from nonsense, mind from matter, and persons from things. They think they know the fate of a person after death, what counts as a good society, and what counts as a good life. Philosophy scrutinizes basic assumptions such as these and tries to arrive at the conclusions best supported by reason.
The third goal of the Philosophy program is to convey the vitality and relevance of classical philosophical debates to contemporary life, while encouraging students to add their voices to the debates.
The fourth major goal of the program is to enhance multicultural understanding, particularly through the study of world religions and religious traditions within America. The comparative study of the great religions of the world invites students to share world-views almost unimaginably different from ordinary Western habits of mind.
In summary, the Philosophy program challenges the students to think and write well, ponder their most basic assumptions, see themselves as participants in a vital history of ideas, and grow in spirit to become intellectually generous citizens of the world.
<![if !supportEmptyParas]> <![endif]>
<![if !supportEmptyParas]> <![endif]>
<![if !supportEmptyParas]> <![endif]>
---
Sandy's X10 Host Home Page | Sandy's Google Sites Home Page
---
Questions or comments? sandy_lafave@yahoo.com