Online Study Guide for Philosophy 17
(Logic and Critical Reasoning)
Sandra LaFave

---
This is the online study guide for Philosophy 17. If you want to see the Syllabus for Philosophy 17, click here. The Syllabus contains dates, assignments, grading policies, and other useful information.
---
Free Tutoring is Available for This Class!
Click here for information on free tutoring.
---
Online Resources
---
Online Notes
The following are required reading for online sections of Philosophy 17.
Who wrote this online study guide? Unless otherwise indicated, West Valley College instructor Sandra LaFave wrote everything listed here. She also compiled the Glossary for Philosophy 17. So if you are in a WVC class, it would be really dumb to plagiarize any of this stuff, right? If you are not in a WVC class and you are thinking about plagiarizing from these notes, think again: your philosophy teacher can find these pages as easily as you did.
Please note that these readings are IN ADDITION TO the assigned readings listed in the Syllabus.
<![if !supportEmptyParas]> <![endif]>
Readings for First Mid-Term (Part 1 - Part 4)
<![if !supportEmptyParas]> <![endif]>
Readings for Second Mid-Term
<![if !supportEmptyParas]> <![endif]>
Readings for Third Mid-Term
<![if !supportEmptyParas]> <![endif]>
Readings Covered in Final Exam Only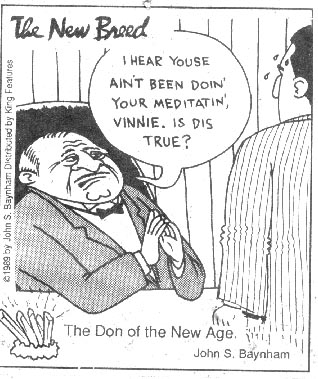 <![if !supportEmptyParas]> <![endif]>
<![if !supportEmptyParas]> <![endif]>
<![if !supportEmptyParas]> <![endif]>
---
---